HERE AT CHURCH ON THE HILL WE ARE ALL ABOUT HELPING PEOPLE…
We want you to know the God who created you, loves you and pursues you on a deeper level so that you can…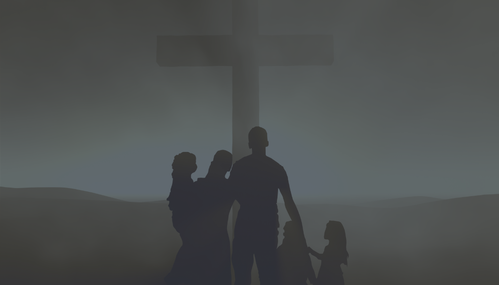 Find freedom from the things that hold you back from living your best life and being who God created you to be so that you can…
Discover your God-purpose. We were each created on purpose for a purpose. We all have unique gifts, experiences and talents that God ignites in us so that we can..
Play our role in God's story of bringing healing and restoration to the people of this world.
We're all about making you feel at home — from the moment you pull into the parking lot. You'll be greeted at the door, and, if you have questions, our greeters can assist you.
Don't worry about dressing to impress. We'd rather you just come as you are- whether you're in jeans, khakis, a jacket or flannel, you'll fit right in.
Our worship services begin with contemporary Christian praise and worship songs and then our pastor delivers a practical message that explores God's truth and how we can live out such truth in our daily lives.
We believe kids + teens are important to God and are some of the most vital members of any faith community. We are committed to helping you help them become life-long followers of God. We have services for ages 0-12 th grade.
At Church on the Hill we are a pray first church. We believe that God is the same yesterday, today, and tomorrow and is still performing miracles and answering the prayers of His children.
We want to pray for you!
We are striving to provide a worship gathering for you by putting processes in place to minimize the risk of the spread of this virus as we gather for worship. Kids and Youth programs are also open for Sunday Services.
Click here for more details about our reopening plan.
Join us at 9:00AM or at 10:45 AM!

If you aren't comfortable returning or have a compromised health situation we want to encourage you to join us online at 10:45am for services.