We know that this season is a challenge and while we would all love to be at church in person, sometimes its not possible. That is why we have put together some great resources for you to do church at home with your family!
Church at home in 3 easy steps...
Each week we provide a fun video that includes worship and an engaing lesson.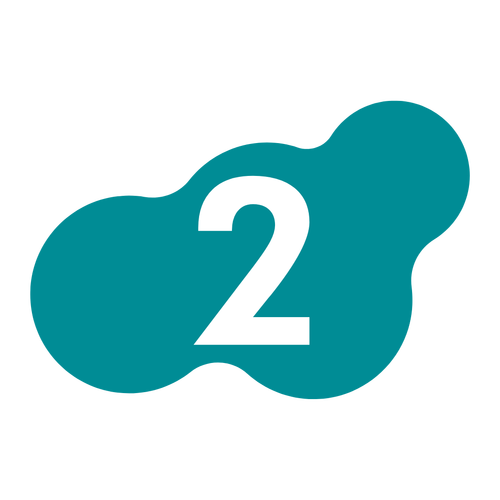 The Parent Guide is complete with a short activity & questions to ask your children based on their age group.
Each guide finishes up with a prayer that focuses on what your family discussed.